Sound
What is most important about our guitars is how they sound.  Yes, they look beautiful, but they sound amazing.  That's what happens when you craft a guitar by hand and push wood to its limits.
By working with high-quality woods, time-tested processes, and a deep understanding of the science of sound, we have unlocked some of the brightest and richest sounds you can get from a guitar.  From day one, you will understand the difference.  By day 100, you won't be able to put it down.  All guitars sound better with age.  Ours sound best.
You know when you hear a Collins Guitar.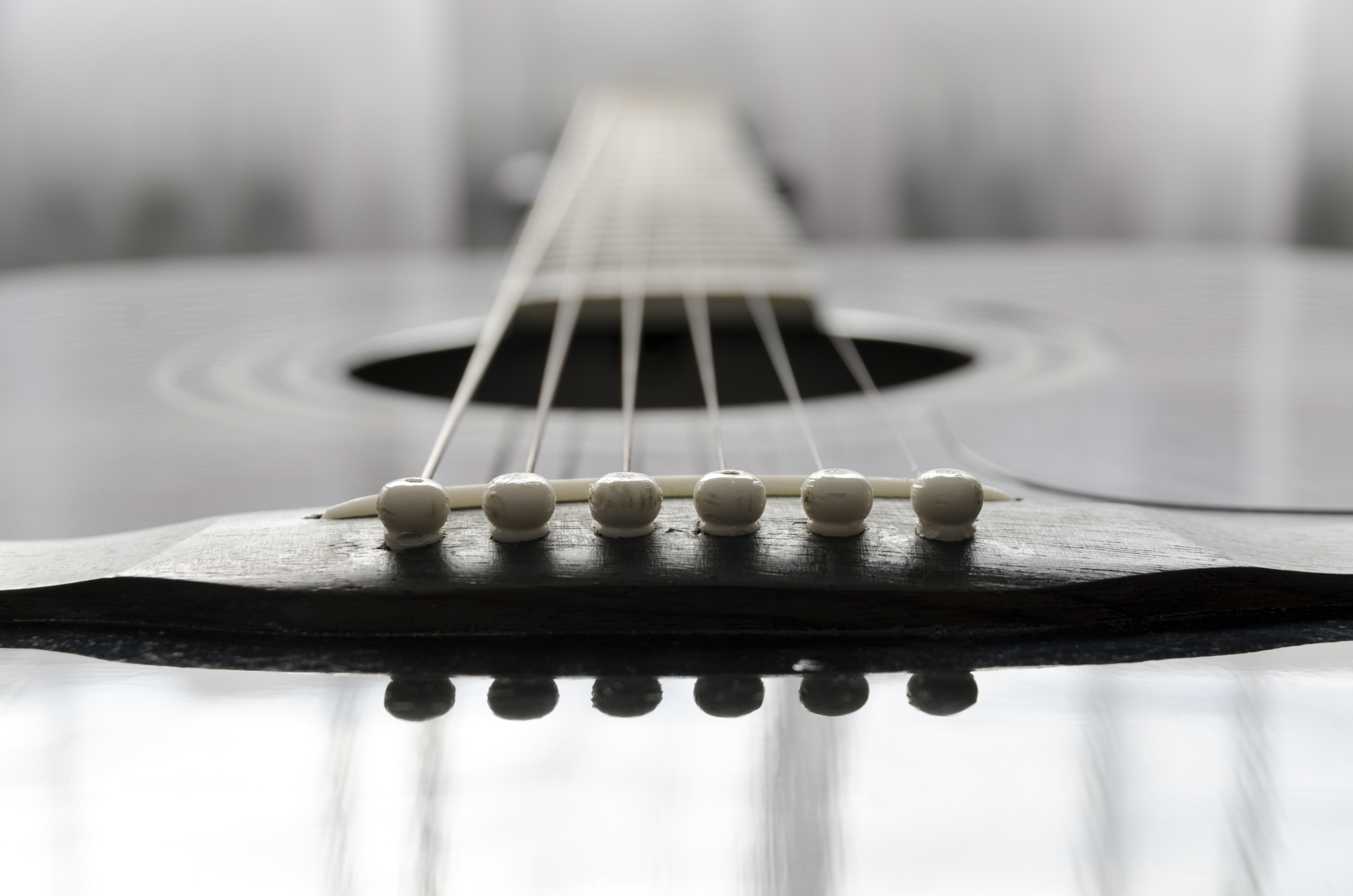 What are you waiting for?
Contact us to start your journey to own a quality custom handcrafted Collins Guitar.